Astonishing results of Leather Cleaning following a Mineral Nourishment for your lovely leather furniture.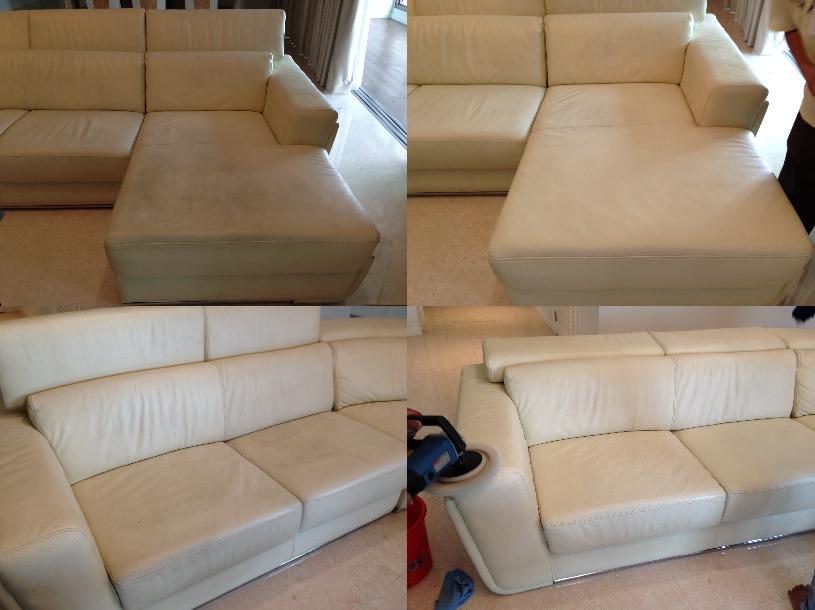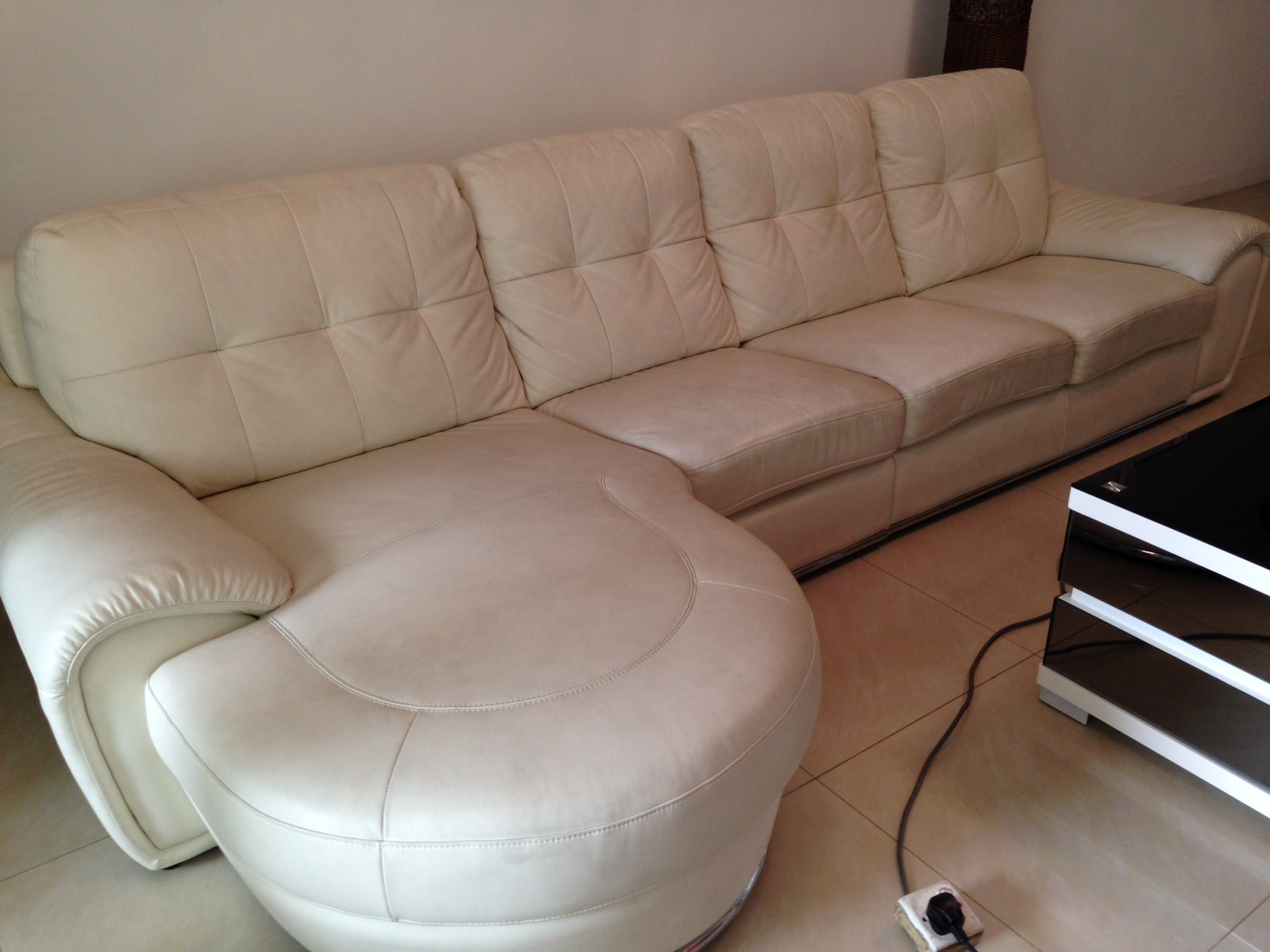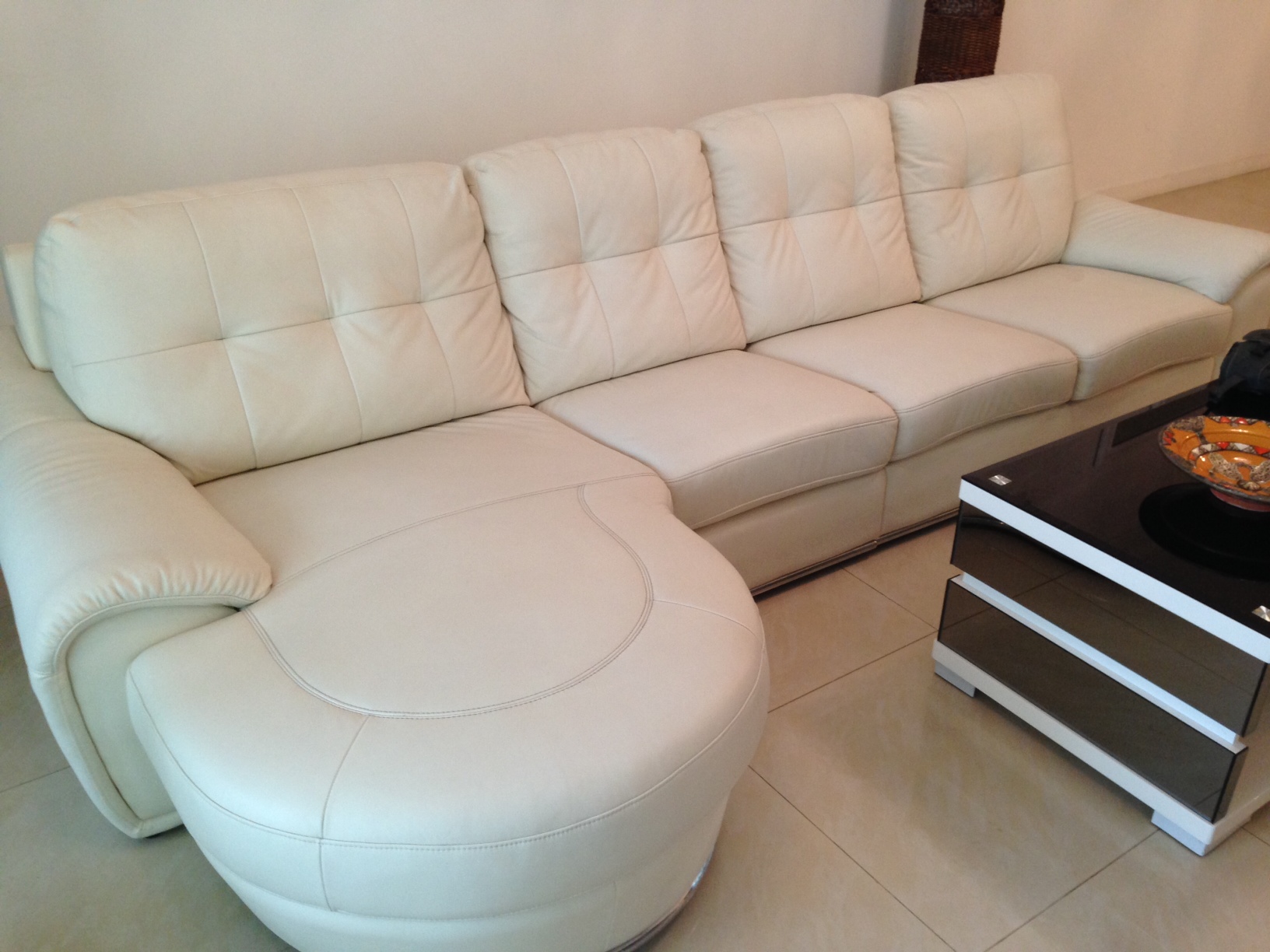 We clean the leather using professional polisher so the cleaning result is consistent and absolutely satisfying…everytime.We subsequently use our Mineral Polishing Cream that serves to nourish the leather to maintain the softness and tenderness of the leather. And at the meantime protecting your leather from cracking.
Our charges promise to be very reasonable and definitely worth every penny!
Call us for a free enquiry!
+6016 339 1665
support@alphakleen.com