THE FACT: 
Within 2 Years of Using Your Pillow, 30% of the Pillow's Weight Are… Dust Mites, Their Feces & Corpses!

* Sources from http://news.discovery.com/human/pillow-insides-110627.htm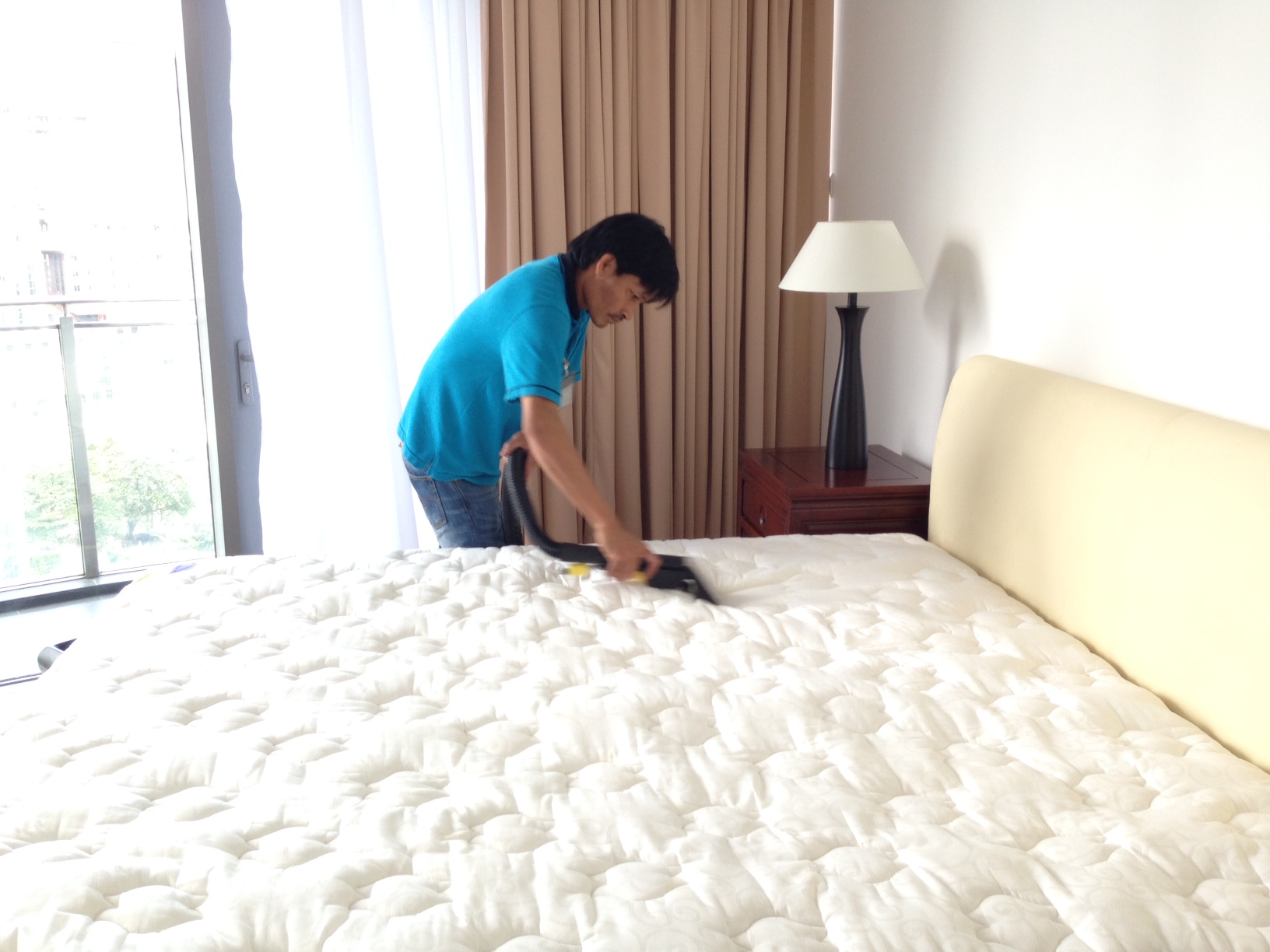 The SOLUTION:
Our Hygienic Deep Cleaning is the Best Solution for Your Problem. Instead of killing the mites (In which the bodies and harmful products of mites will still remain in your upholstery), we use a Powerful Industrial-Grade Extractor to remove them!
3 MAJOR BENEFITS: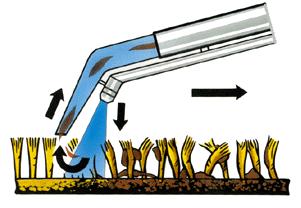 Provides a deeper cleaning rather than just surface cleaning. Giving you a cleaner, longer lasting result, which in a long run saves you more money!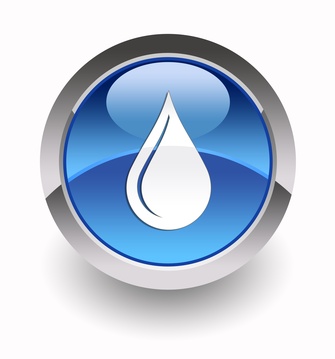 As a result of Deep Cleaning Technique, average drying time for upholstery items are 3 hours. Slightly longer drying time for a cleaner better more hygienic result? Why Not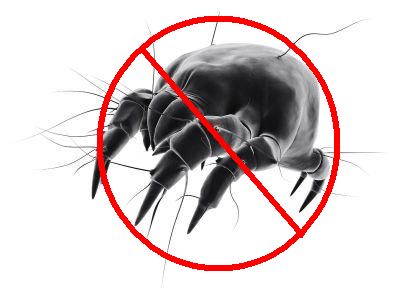 Dust mites can cause serious allergies and side effects to an individual. Our Deep Cleaning Technique effectively removes them from your upholstery, Making it a more hygienic environment for you and your family to live with. For more details about dustmites please read the article here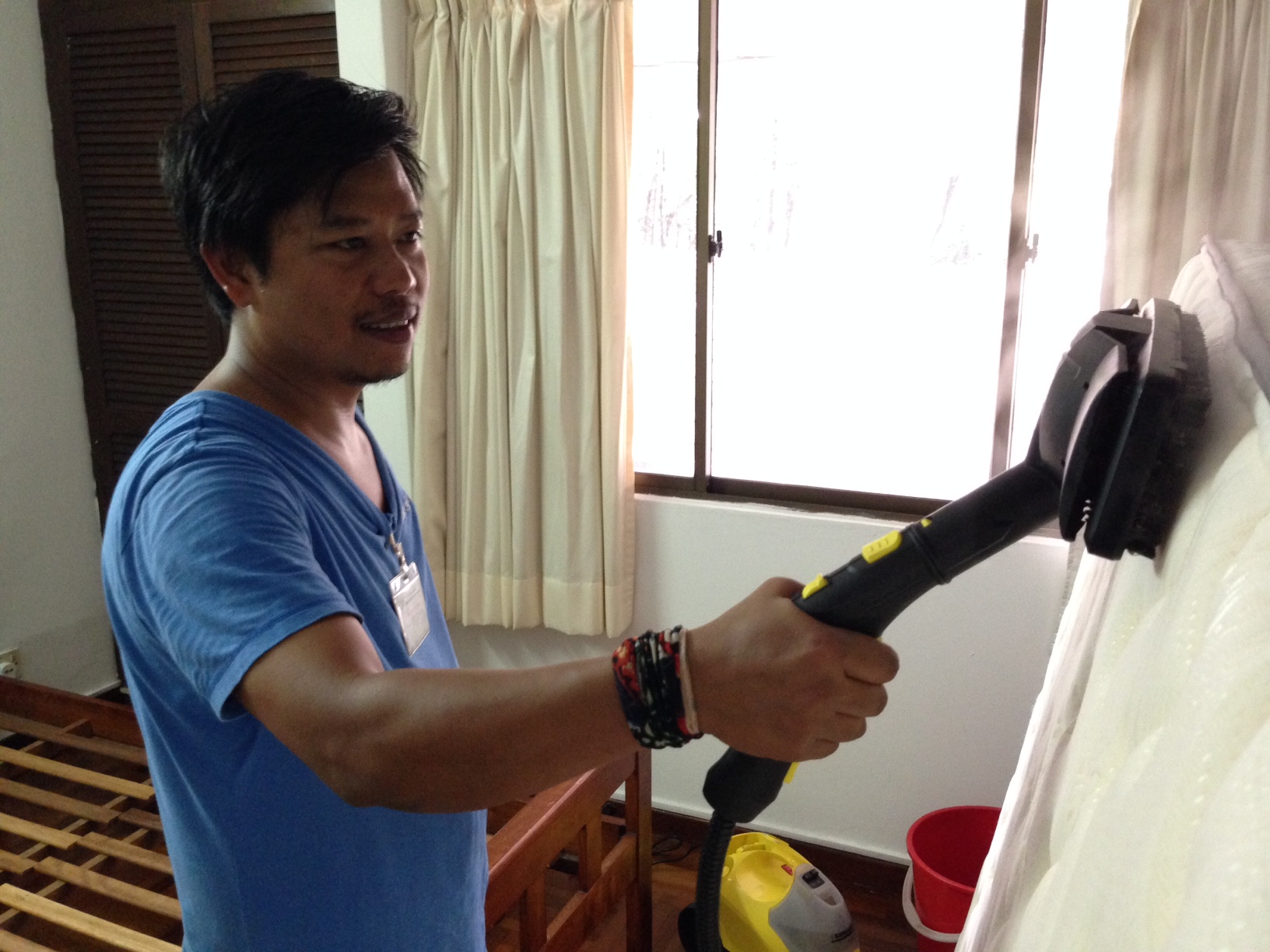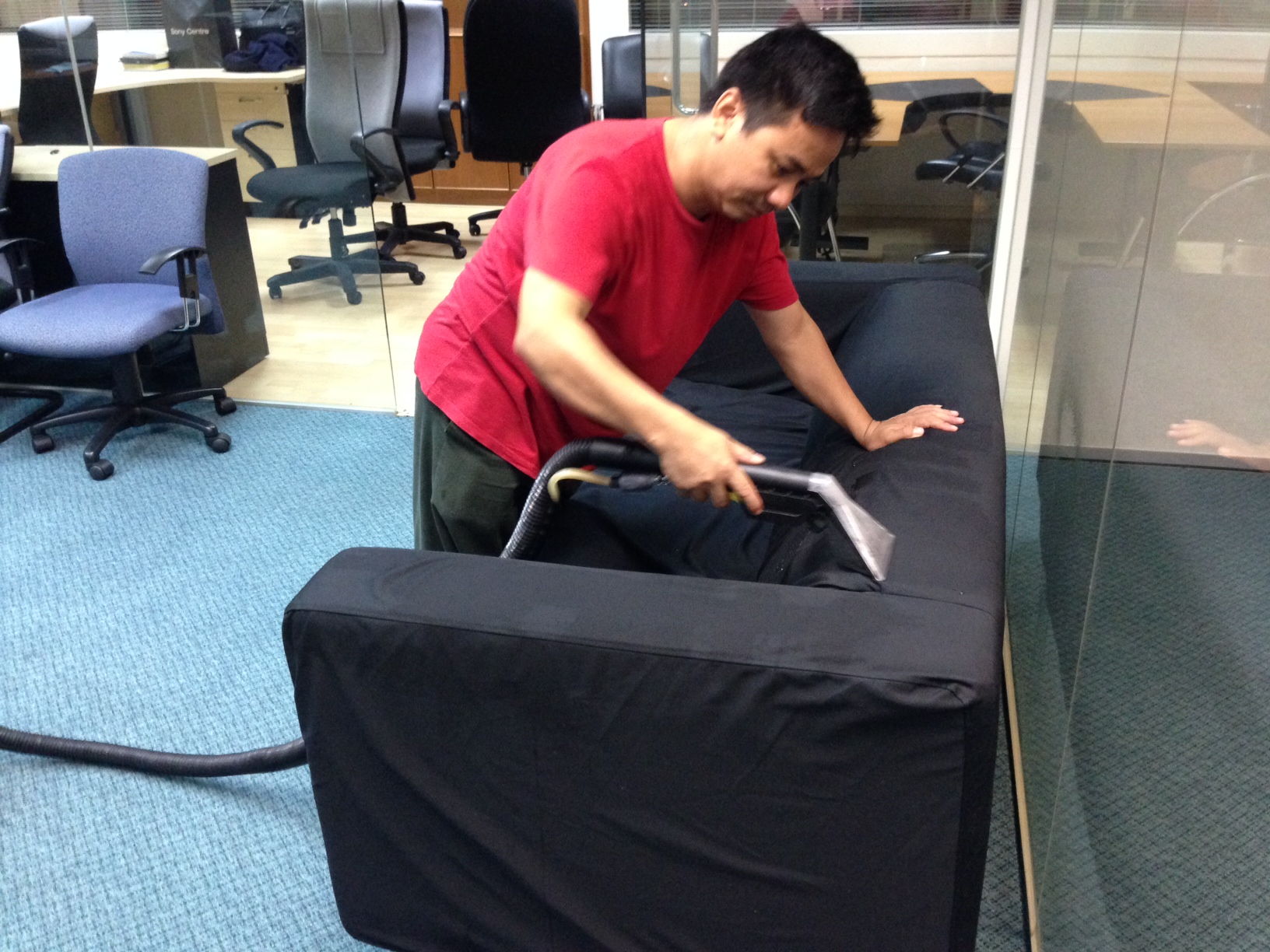 Try Our Upholstery Cleaning Service. We Guarantee You Will Feel The Positive Result.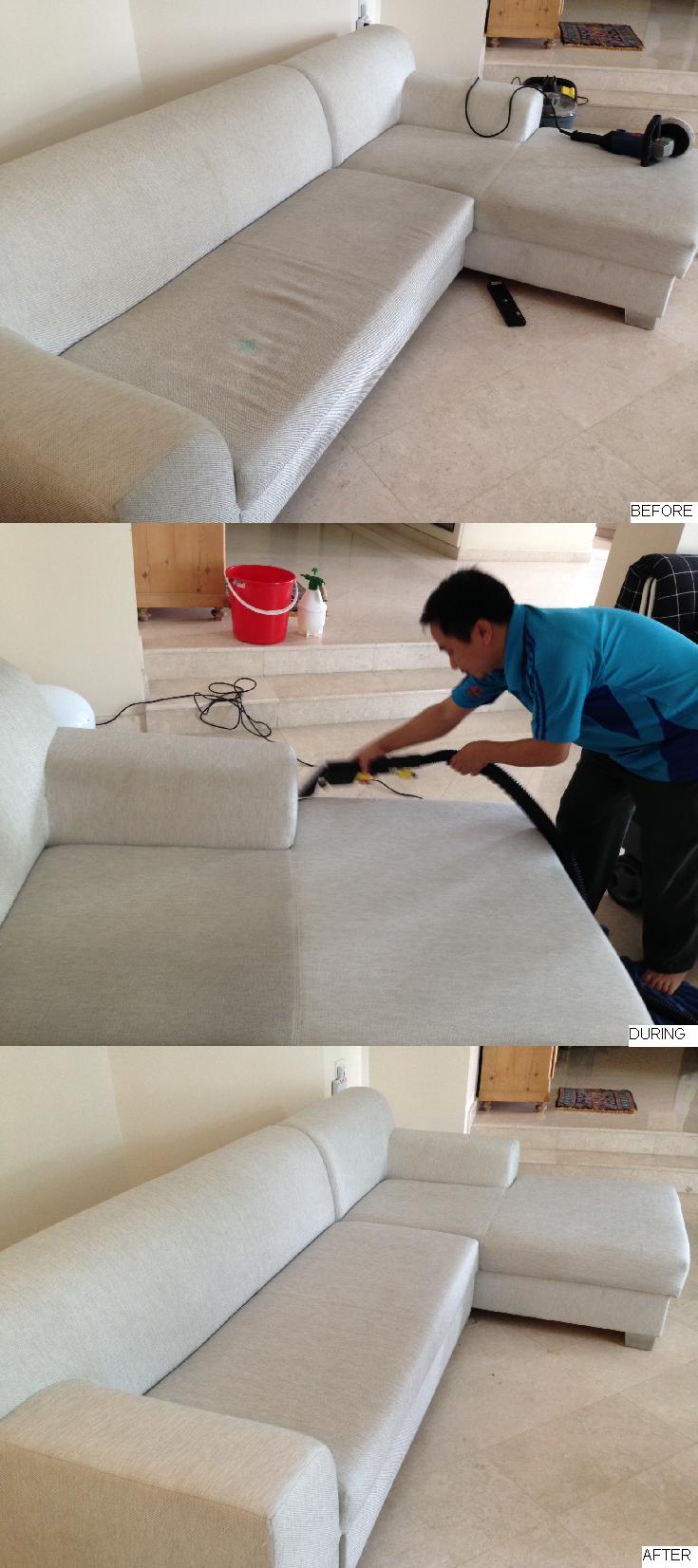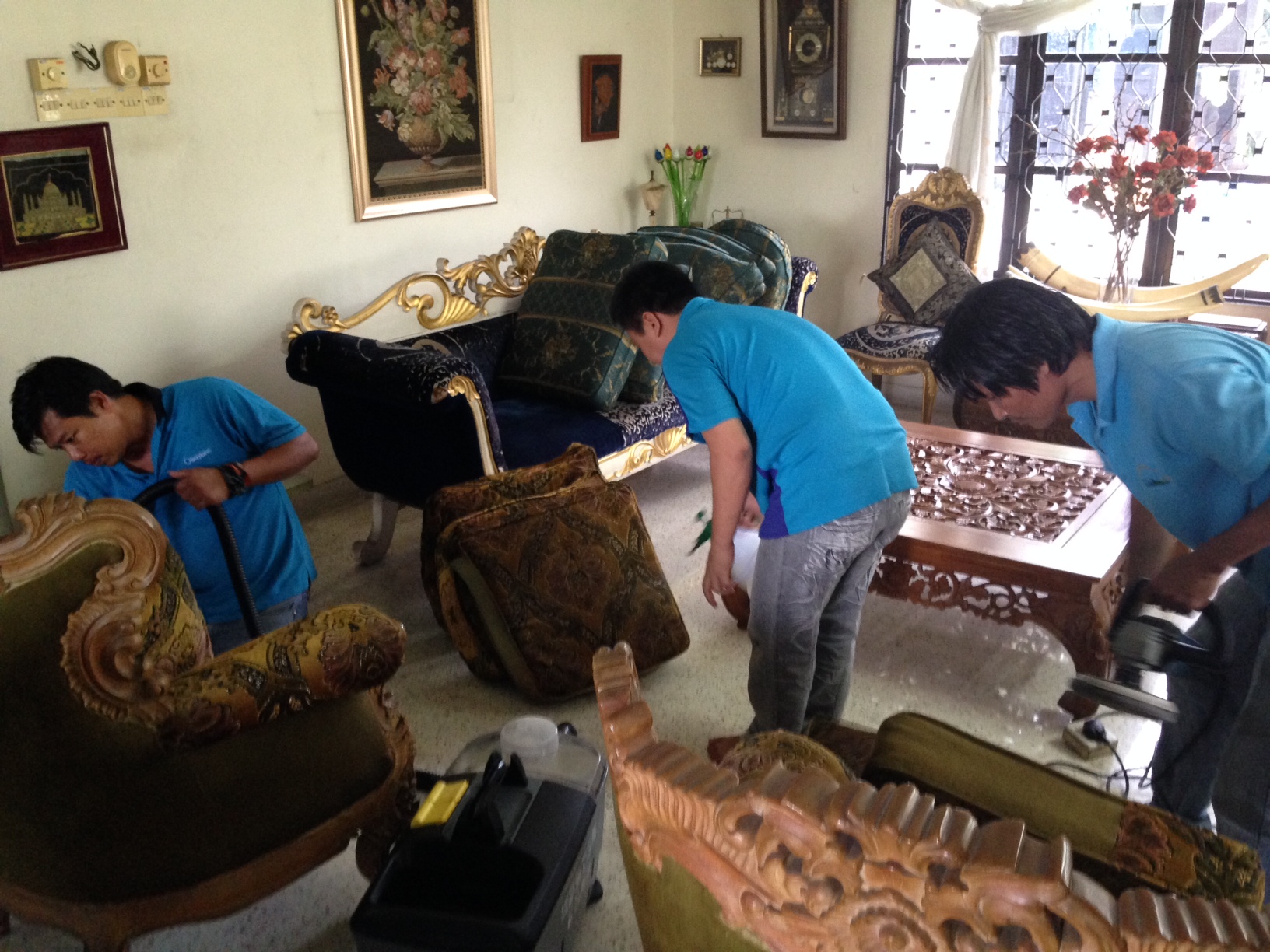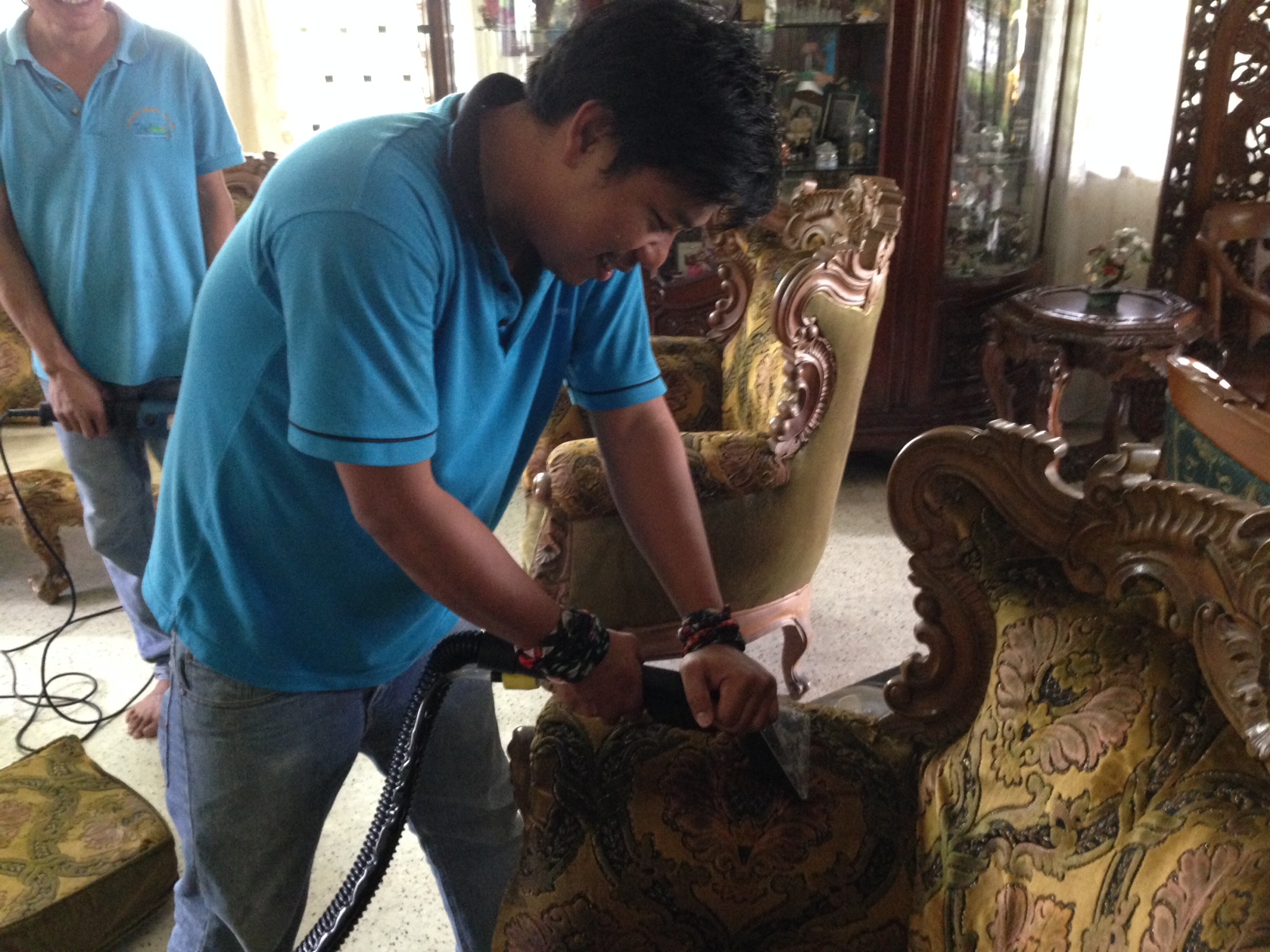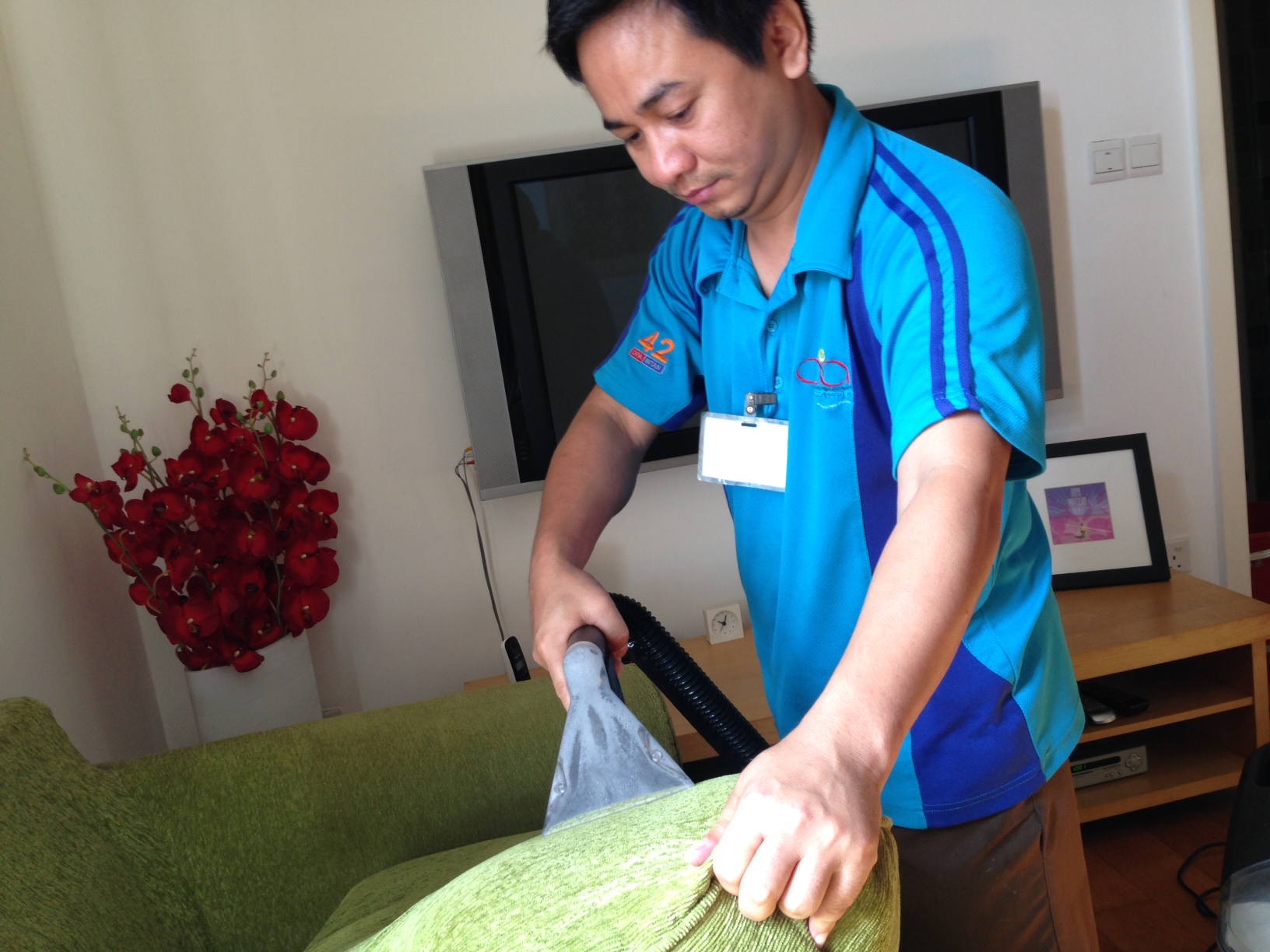 Fabric Sofa Cleaning
Mattress Cleaning
For more articles & details about mattress cleaning please go to:
* Why You Need To Clean Your Mattress
* The Unwanted Guest On Your Mattress
I know sometimes we need to find a good reason to throw off the old stuff & buy a new one, but why spend more while you can get it clean with less? Isn't even more awesome to spend the money you saved on a great escape holiday?     Why not yeah?

CONTACT US EARLY TO AVOID DISAPPOINTMENT!!!

+6016 339 1665
support@alphakleen.com