CAN YOU SEE THEM?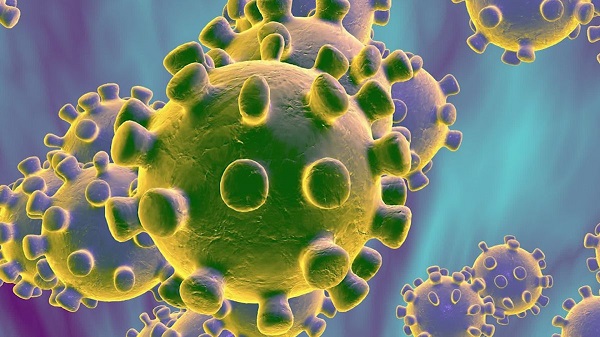 We have heard & seen horror stories. Some of us even experienced it before – Micro-Bacteria Infection
With the widespread of COVID 19 Coronavirus globally, we have once again witnessing what the tiny micro-bacteria & viruses can do to our health. 
This is no doubt one of the biggest fear for most of us. It cannot be seen, hardly can be detected, and most of the time – leaves no traces.
Let's face it, we can't stop them completely. There are everywhere from your phone to your door knob, floor, and even your mattresses.
However, Keeping your house bacteria-safe is no longer a hassle.
Alphakleen offers Disinfecting Fumigation (Cold Fogging) service that is able to eliminate Micro-Bacteria, Pathogens, Viruses including COVID-19 effectively too.
Our disinfectant has been lab tested to be effective, with an active ingredient that is able to eliminate COVID-19 successfully. The same disinfectant is being used at the famous Singapore Changi Airport which successfully prevented further spread of the COVID-19 virus.
KEY BENEFITS:
√   Alcohol Free & Petro-Chemical Free, Water-Based Solution
√   Eliminate Pathogens, Bacteria, Viruses & COVID-19 Effectively
√   Approved by the Ministry of Health of Singapore
√   No Side Effects, Let You Have a Peace of Mind
√   Ready in 15 Minutes
√   Non Toxic Ingredient, Child Safe
√   Made of Biodegradable Environmental Friendly Ingredient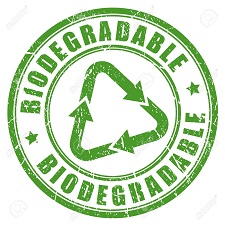 √   Made in Singapore, ISO 22000:2005 Certified (Food-Safe)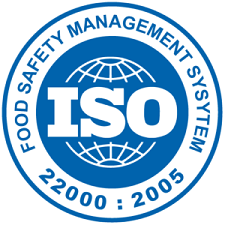 √   Tested & Certified by TUV SUD (Germany Company) in Singapore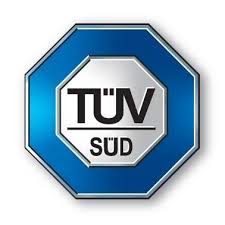 RESULT :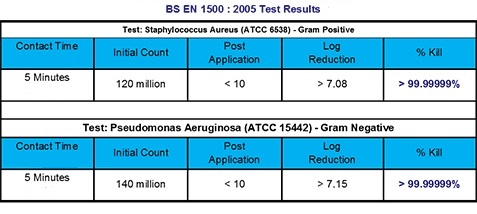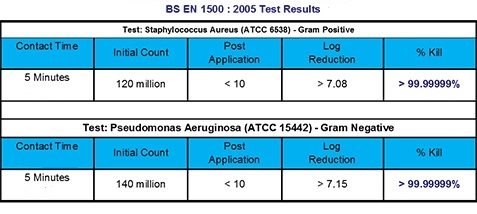 Specimens used for the lab test were Staphylococcus Aureus & Pesudomonas Aeruginosa, the primary culprit that is very similar to COVID 19 that causes pneumonia & infection to the lung. Results shows were elimination of 99.99999% of the bacteria in under 5 minutes of contact with our fumigation solution.
In summary, it is highly effective in killing micro-bacteria, even the nasty type.  
Staphylococcus Aureus (Cause pneumonia, food poisoning, toxic shock syndrome, skin diseases and blood poisoning), is able to survive on dry surfaces for months. Even so, it didn't last more that 5 minutes with our disinfectant.
Pseudomonas Aeruginosa (Cause aggressive infection in the blood & lung)
HOW IT WORKS :
The disinfecting process involves a cold fogger to spray the water-based disinfectant into very fine mist of 10 micron size (for reference a red blood cell is 5 micron). The fine mist of disinfectant will be able to get into direct contact with most of the surfaces and area (including walls, ceiling, floors) especially the airborne viruses, hence killing the viruses. After the disinfecting process the entire indoor area will look very "foggy" which is perfectly normal, the fine mist of disinfectant is able to airborne for at least 15 minutes to ensure all viruses in the air are being eliminated too.  
Prevention is always better than cure. Alphakleen is here to ensure your workplace & your home a safe heaven. 
Do Call/Whatsapp Us @ +60163391665 / +60126688934 for more info today or write to us at support@alphakleen.com today. 
Please do not be surprised by our discounted pricing. We are inline with the global effort to ensure we get rid of this pandemic too. Rest assure that Alphakleen WILL NOT take advantage of the current situation, and will provide services & supports as swift as possible, yet at reasonable price. Call Us Today. We Provide Fumigation Fogging Disinfecting Service to Kuala Lumpur KL, Petaling Jaya PJ & Klang Valley.