WHAT KIND OF BACTERIAL ARE LURKING AT YOUR HOME NOW?
We have heard & seen horror stories. Some of us even experienced it before – Micro-Bacteria Infection
This is no doubt one of the biggest fear for most of us. It cannot be seen, hardly can be detected, and most of the time – leaves no traces.
Let's face it, we can't stop them completely. There are everywhere from your phone to your door knob, floor, and even your mattresses.
However,
Keeping your house bacteria-safe is no longer a hassle.
Alphakleen offers Eco-Fumigation services that is able to eliminate Micro-Bacteria, EFFECTIVELY, & SAFELY.
KEY BENEFITS:
+ Alcohol Free & Petro-Chemical Free, Water-Based Solution
+ Eliminate Harmful Germs, Bacteria & Dust-Mites Safely
+ No Side Effects, Let You Have a Peace of Mind
+ Non Toxic Ingredient, Child Safe
+ Ready in 15 Minutes
+ 100% Bio-Degradable (Eco-Friendly)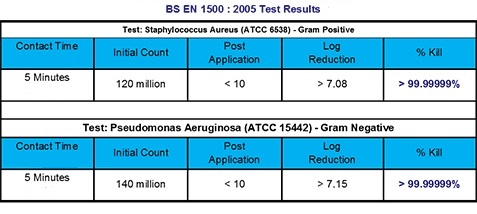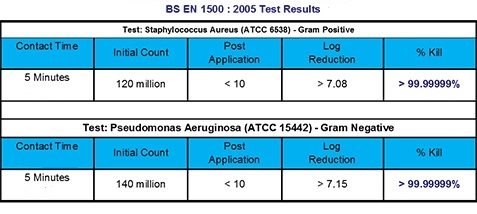 Staphylococcus Aureus (Cause pneumonia, food poisoning, toxic shock syndrome, skin diseases and blood poisoning)
Pseudomonas Aeruginosa (Cause aggressive infection in the blood & lung)
OUR LAB RESULT PROVED 99.99999% OF ELIMINATING THE BACTERIA IN A MATTER OF MINUTES!
OUR PRODUCT IS CERTIFIED IN SINGAPORE AND IS PROVEN TO BE EFFECTIVE IN ELIMINATING MICRO-BACTERIA.
OUR PROFESSIONALLY TRAINED STAFF WILL FUMIGATE YOUR PLACE AND IN 15 MINUTES, IT'S SAFE & READY FOR YOUR FAMILY.
PREVENTION IS BETTER THAN CURE. GIVE US A TRY TODAY & YOU WON'T DISAPPOINT.
Do Call/Whatsapp Us @ +6016 339 1665/ +6012 6688 934 for more info today