Cleaner, Longer Lasting Result, Hygienic & Germs Free. Professional Services @ Bargain Pricing
In fact, our professional services have won over the heart of some of the familiar companies in KL such as Sime Darby, Petronas, Maybank, Embassies, Sepang F1 Circuit or even Luxury Mega Yacht!
The 3 Benefits Of Our Carpet Cleaning Services Are: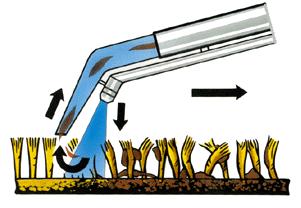 Provides a deeper cleaning rather than just surface cleaning. Giving you a cleaner, longer lasting result, which in a long run saves you more money!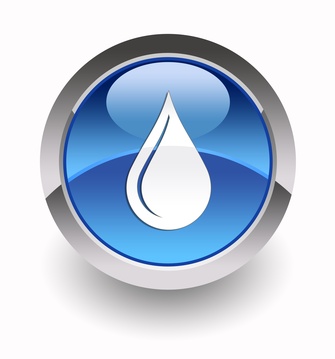 As a result of Deep Cleaning Technique, average drying time for office carpet or mobile carpet cleaning is 3 hours. Slightly longer drying time for a cleaner better result? Why Not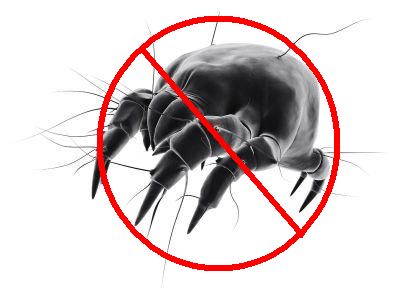 Dust mites can cause serious allergies and side effects to an individual. Our Deep Cleaning Technique effectively removes them from your carpet, Making it a more hygienic environment to live, or even work with!
Some of the photos taken during mobile carpet cleaning: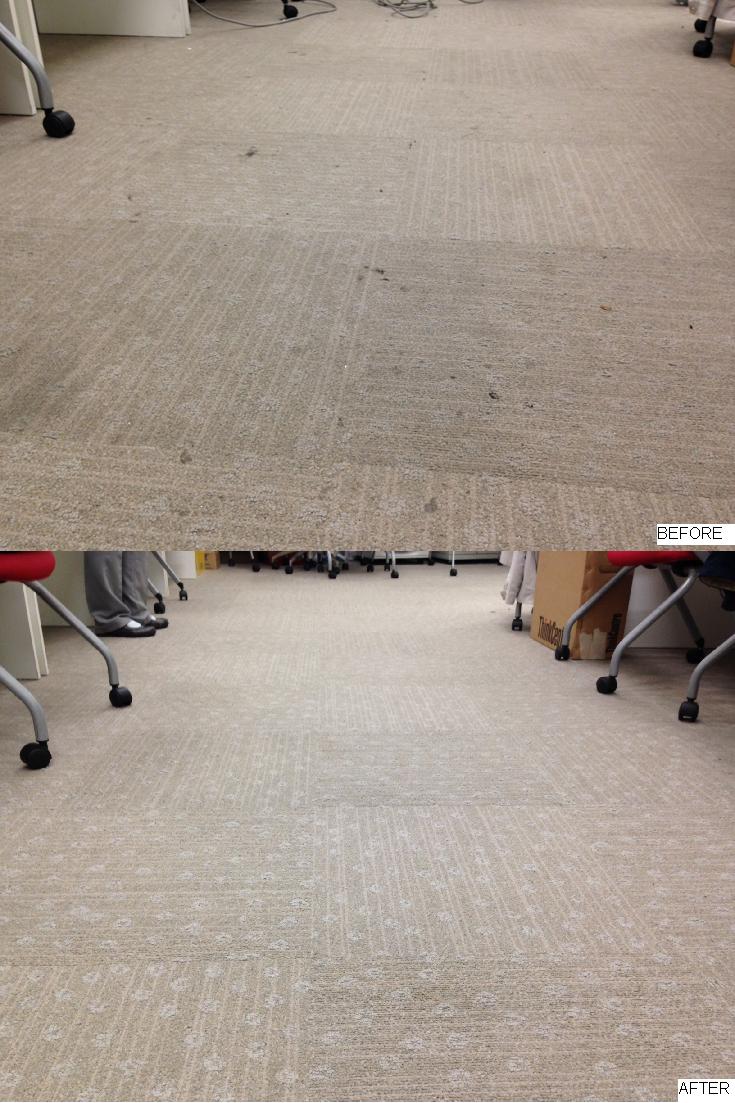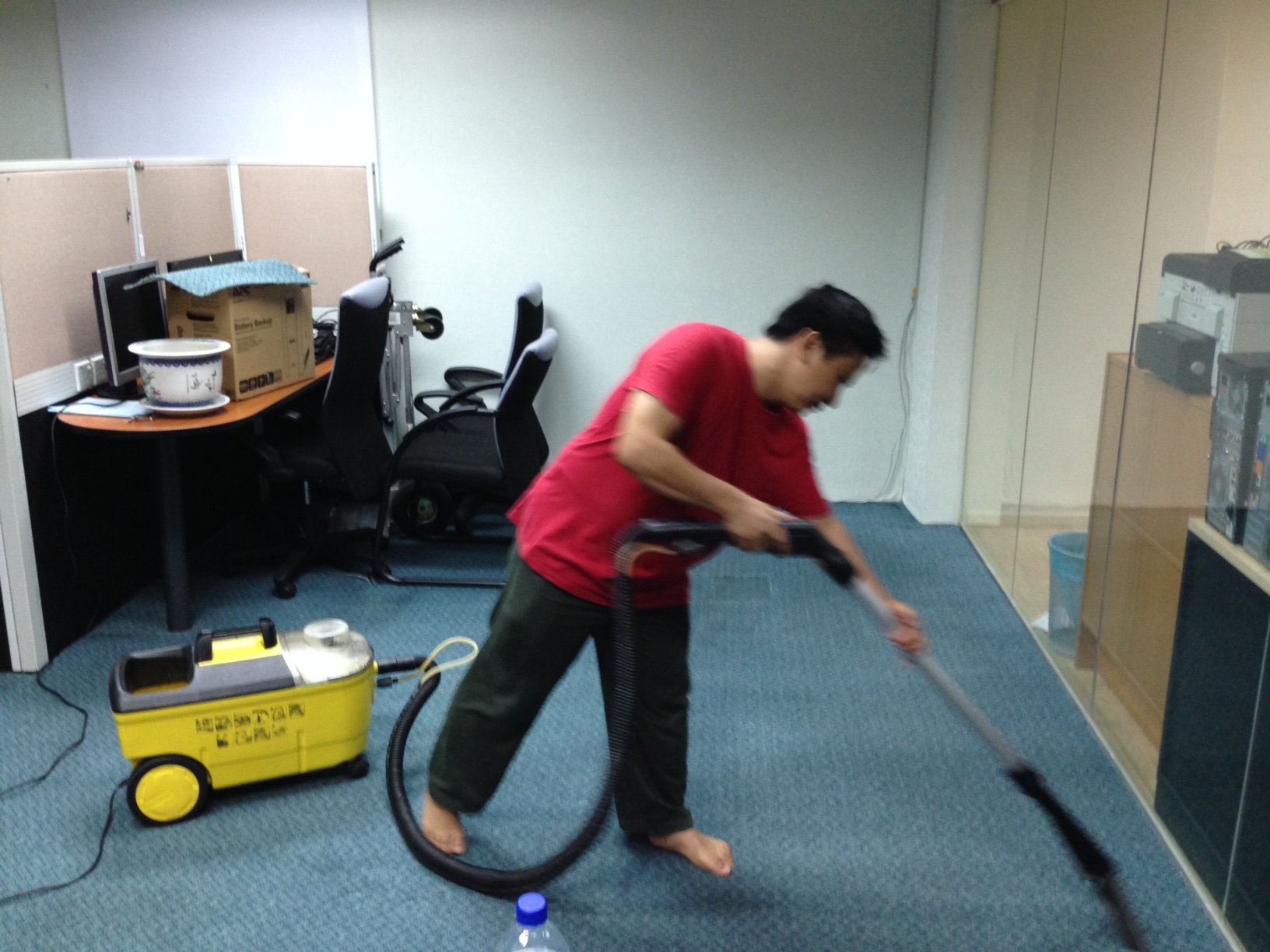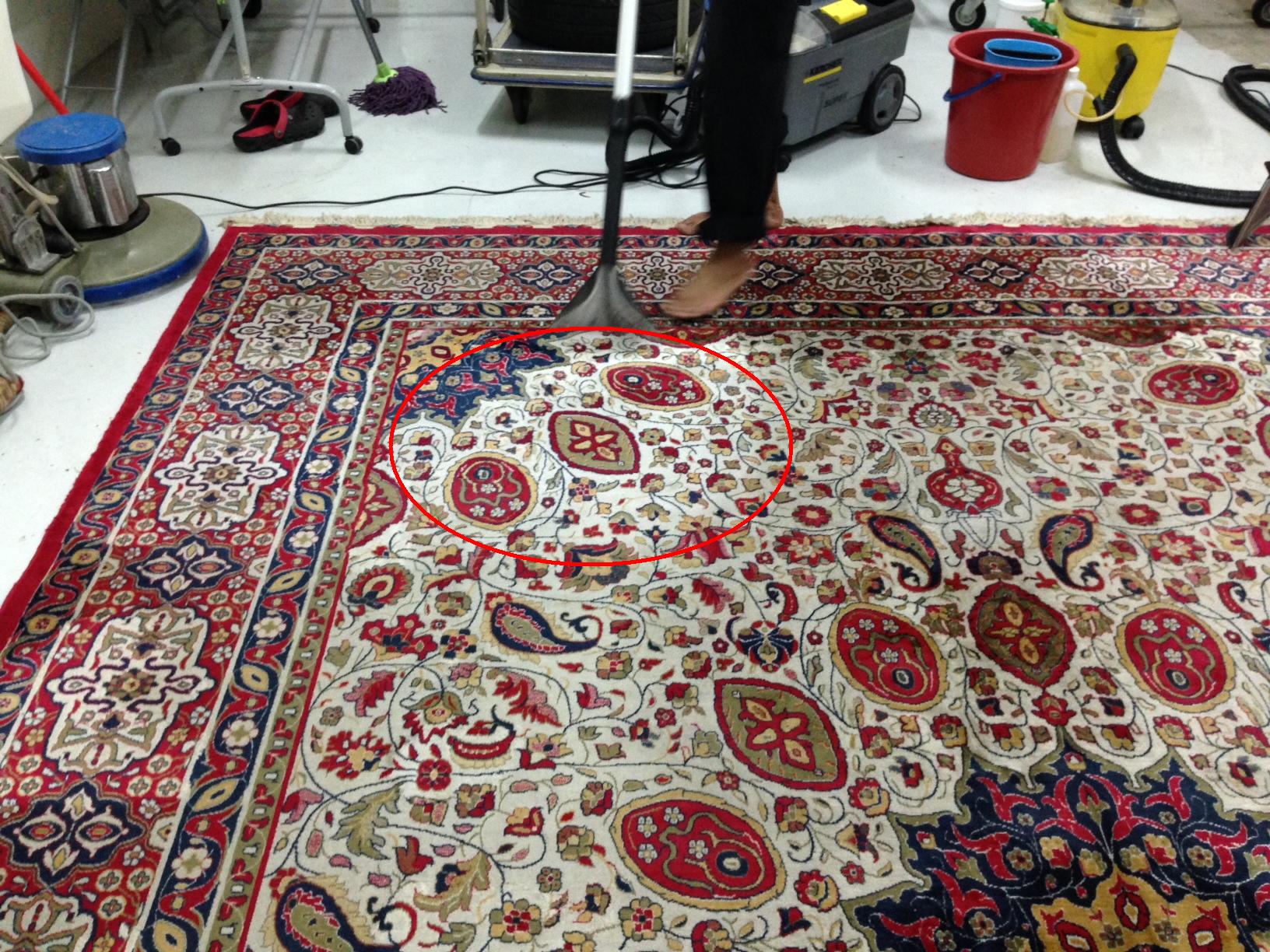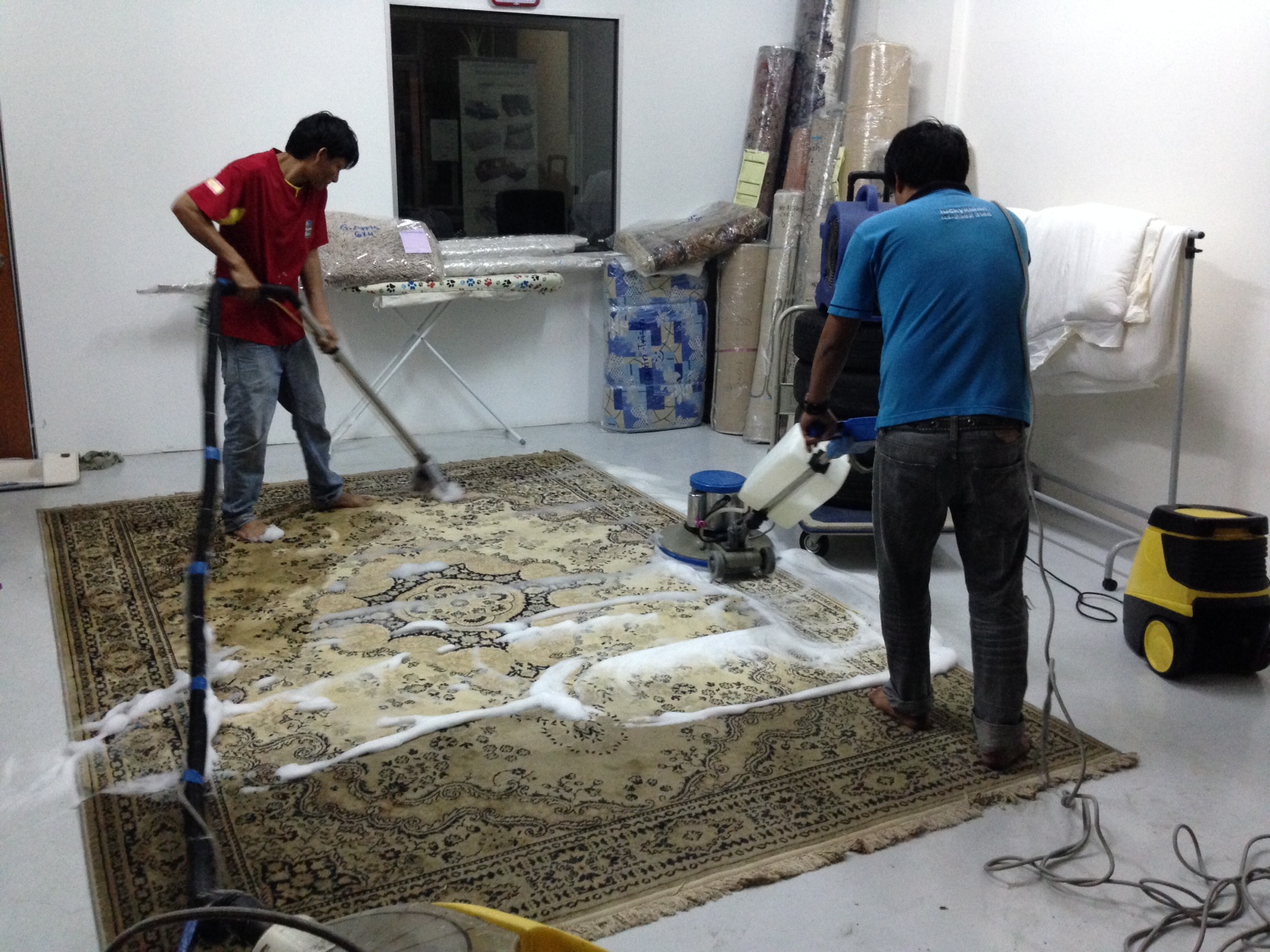 We have a team of carpet cleaning experts that has been with us for so many years and till now, we have not damaged any carpet at all, and we have cleaned 1,700,000 Square Foot of carpets!
Try us. We are committed to provide the best customer service and quality cleaning for our customers whether it is residential or commercial.
Please feel free to contact us for a free quotation. We promise to deliver the best quality at reasonable pricing!
+6016 339 1665
support@alphakleen.com

Some of the big names that has been our pleased customers include: