Cleaner, Longer Lasting Result, Hygienic & Germs Free. Professional Services @ Reasonable Pricing
"Hi Alphakleen, thanks very much for a great job. Very Happy with your work! Many thanks again – JANE"
"Delightful with Carpet Cleaning Service by Alphakleen – AEON"
In fact, our professional services have won over the hearts of some of the familiar companies in KL such as Sime Darby, Offices at Petronas Twin Towers, Petronas, Maybank, Embassies, Sepang F1 Circuit or even Luxury Mega Yacht. 
Carpet Cleaning very often been neglected. Especially when the schedules are busy & hence overlooked the importance of keeping the office carpet or rug clean. The truth is, any carpet that hasn't been thoroughly cleaned or shampooed for at least 3 months possess greater danger than what we can see with our naked eyes. Allergy, Frequent Sneezing, Runny Nose, Throat Irritation, Fungal or Moldy Smell, Constant Falling Sick, Itchy Skin Irritation…etc. These are just a few symptom caused by dirty carpets that might be affecting you unknowingly.
Knowing the danger we have to possibly live with everyday, Alphakleen KL has a unique carpet cleaning system that not only guarantees to make your carpet look clean, but also, eliminates the unseen hazardous dangers that might be affecting your health. All these, with be done professionally by our pro staff that has accumulated more than 10,000 Hours of Cleaning Experience. 
The Top 3 Benefits of Our Carpet Cleaning Services Are:
1. CLEANEST RESULT POSSIBLE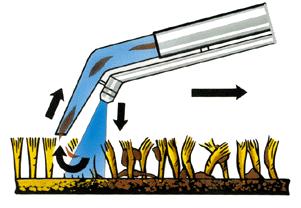 Our cleaning system provides a deeper cleaning as compare to the mainstream surface cleaning method. The cleaning detergent incorporated a unique "Encapsulation" Technology which combines & breaks down the soil & stubborn stains prior to extraction removal cleaning. The result is a cleaner & longer lasting carpet, which in the long run saves you precious time & money. 
2. FAST DRYING TIME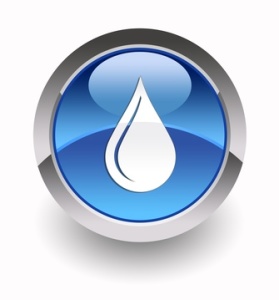 As our cleaning system involves deep cleaning that penetrate deeper than average cleaning system, our average drying time for carpet is approximately 3 hours. Slightly longer drying time for a cleaner better more hygienic result? Why Not 
3. BETTER HEALTH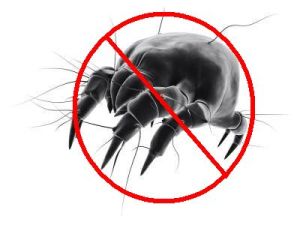 Have you ever tried rolling on a supposedly clean carpet, only to realized afterwards you have really itchy skin & red patches on your skin that came in contact with the carpet? Yup, that is exactly what dust mites do to us. Dust mites can cause serious allergies and side effects to an individual. Our Deep Cleaning Technique effectively removes them from your carpet, Making it a more hygienic environment to live, or even work with!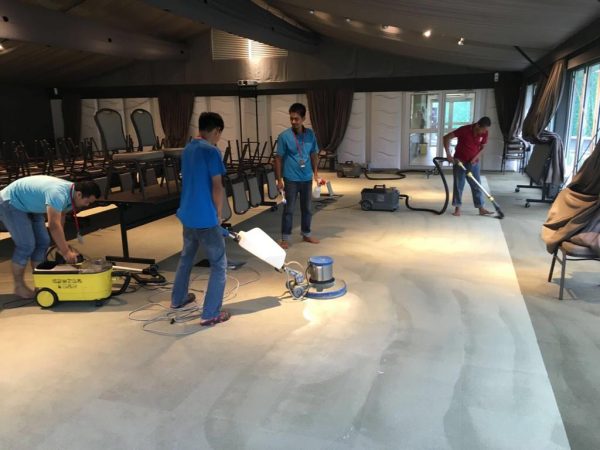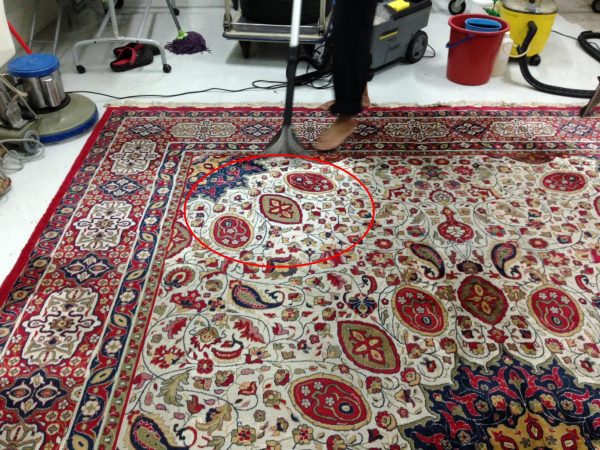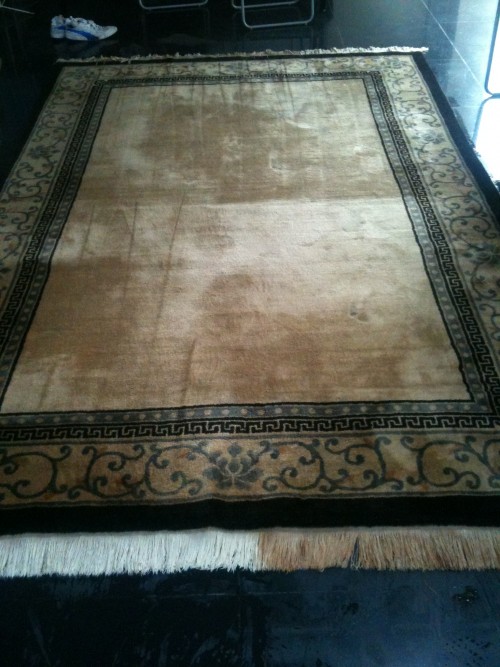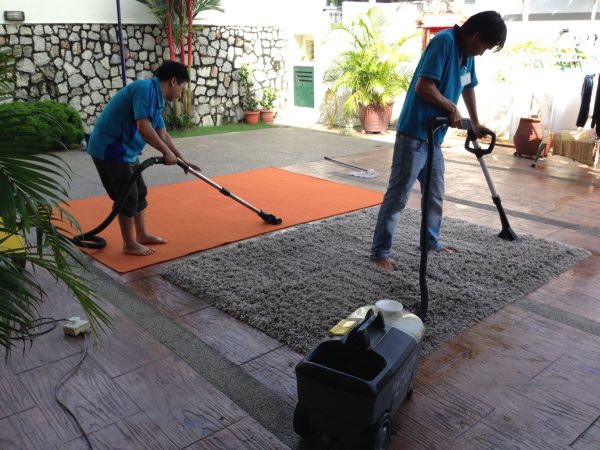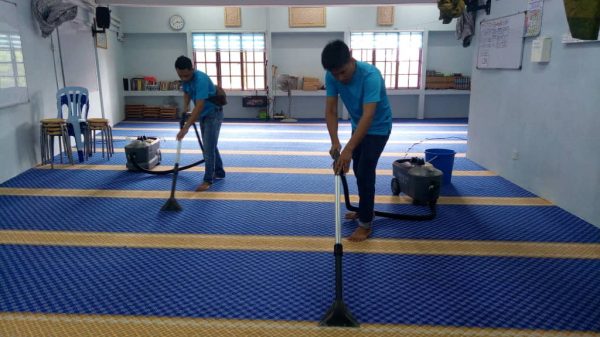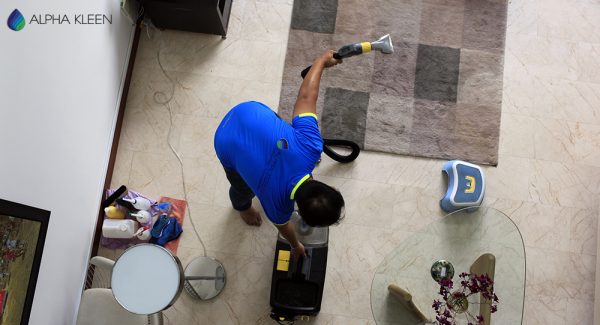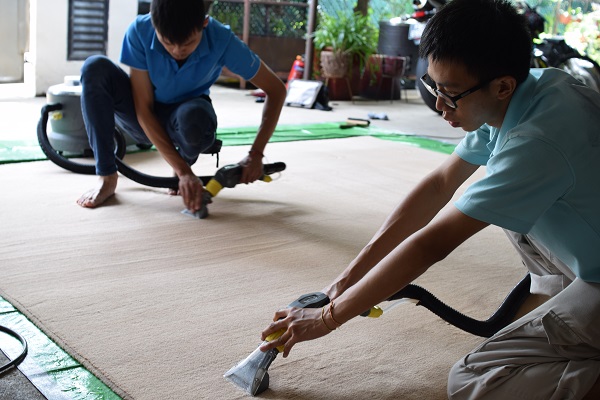 We have a team of carpet cleaning experts that has been with us for so many years and till now, we have not damaged any carpet at all, and we have cleaned 3,500,000 Square Foot of carpets! We are committed to provide the best customer service and quality cleaning for our customers whether it is residential or commercial.Please feel free to contact us for a free quotation. Our 3 promises to you:
1. Best Corporate Rate for Office Carpet in KL & Klang Valley
2. Best Quality of Workmanship & Customer Service Experience
3. Satisfaction Guaranteed or Your Money Back
LIST OF OUR SATISFIED CUSTOMERS SINCE 2010