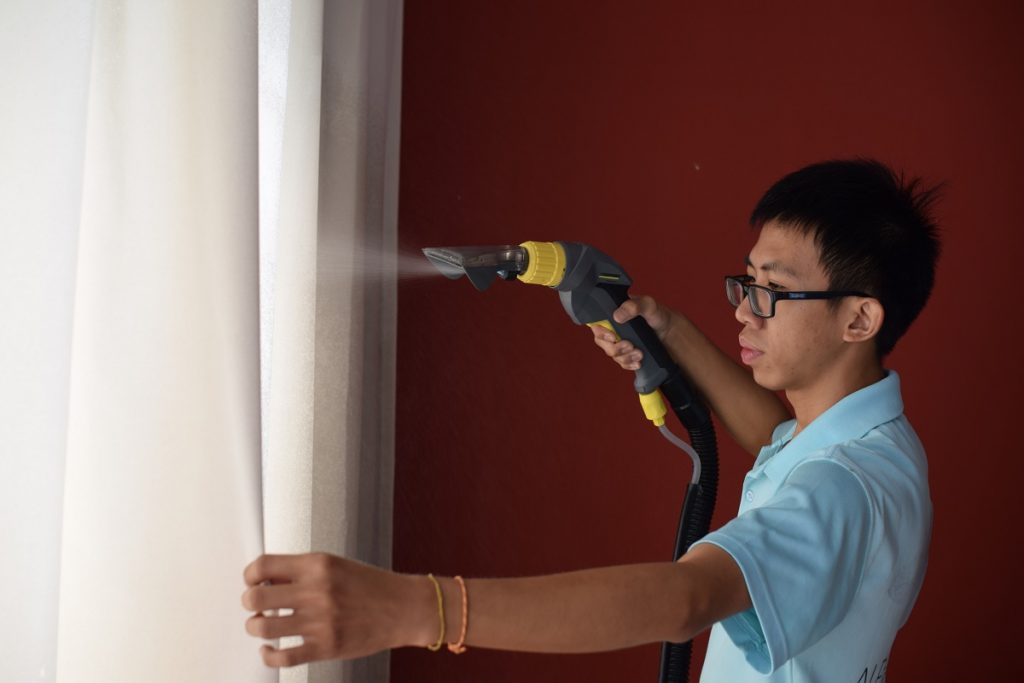 Ever wonder what our home will look like without curtains? 
Curtain is one of the crucial piece of upholstery item in our house. Curtains play a vital role in providing the shade we need, keep the noise from the outside world away, filter the dust, and also most importantly, providing the privacy we need.
However, curtains maintenance are often neglected and overtime it will become dusty and looses it's original look that we once loved.  Hence, giving your curtain a regular cleaning ensure a cozy home that is comfortable & dust-free. 
Alphakleen understands the downside of normal laundry cleaning for the curtains, and has come out with a solution for every household – Onsite Curtain Steam Cleaning. 
Through innovative research, Alphakleen invented and improved the curtain onsite steam cleaning system in the early 2010. Since then, Alphakleen has been the leader and pioneer in providing curtain onsite steam cleaning service in Kuala Lumpur & Selangor region since. 
4 MAJOR BENEFITS OF OUR CURTAIN CLEANING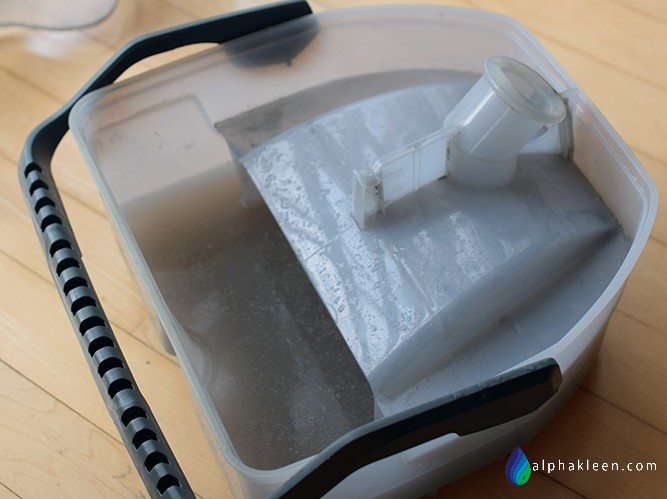 The greatest benefit of curtain steam cleaning over traditional laundry dry cleaning is, our onsite curtain steam cleaning is hassle free! 
Typically by using the normal laundry cleaning mode, we have to spend time & effort to dismantle the curtain, remove hundreds of hooks, send them for dry cleaning, wait for almost a week in our totally-exposed-no-privacy home, collect the curtain, pay a hefty price for the dry cleaning service, go through the painful process of putting back on hundred of hooks, climb the ladder and hook it back up there. I don't know about you but I am feeling the pain even as I am writing these!
Worry no more as our onsite steam cleaning team will do all the work for you, and get your curtains cleaned within 90 minutes. Saving you precious time & effort in curtain maintenance cleaning.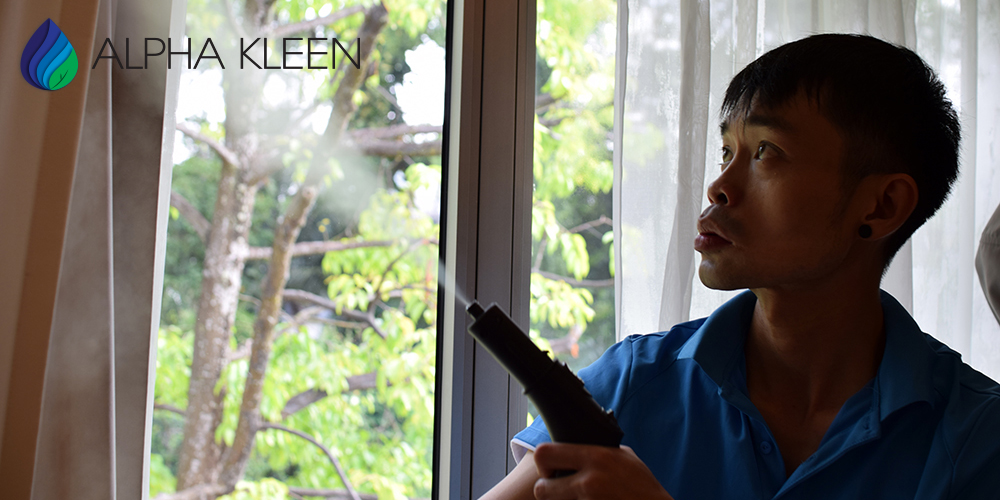 By utilizing the power of water, steam, and some neutral-based fabric detergent, we are able to get your drapes and curtains cleaned without the harmful petrochemicals that is present in most dry cleaning solvent. 
Furthermore, the deep vacuum machine we uses certified for medical purposes, and has a HEPA grade filter that is able to trap 99.97% of the particles.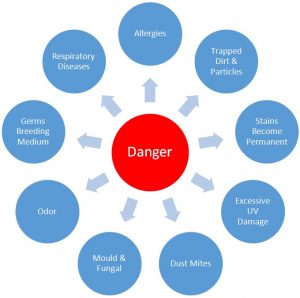 More than just dirt, our curtains could be a potential breeding ground for mould, fungal bacteria, or even dust mites. 
The consequences and side effects could lead to skin problems, respiratory diseases, or even allergies. With the tropical and high humidity environment of Malaysia, it is the perfect breeding ground for such nasty microorganism that directly poses a hazardous threat to our health. Worry not, with our deep vacuum machine with HEPA filter & steamer together we will get rid of these effectively.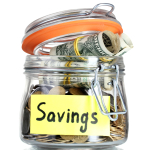 Laundry dry cleaning charge by the kilograms and often cost a bomb every time we send them for dry cleaning. 
The cost of our curtain steam cleaning is very often much more affordable as compared with dry cleaning.  
Do contact us for a no obligation quote and queries. Looking forward to hear from you soon!